Hello all Doris Day fans!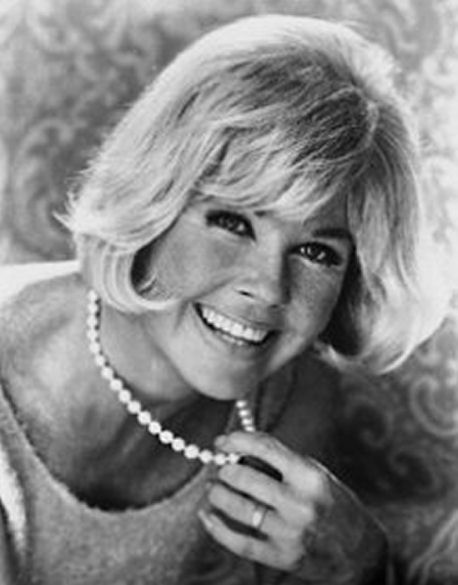 Thank you for participating in the birthday celebration for our good friend Doris Day.
Please tune in for our re-broadcast on Wednesday evening, April 7th at 3pm, 8pm and Midnight, New York Time.
We welcome you to join us and look forward to taking you back to a time when music was entertaining and life was more simple.
Signing off from our Birthday Celebration with a smile on our face and hopefully one on yours, Happy Birthday Doris and Happy Easter to all!
FredNetRadio